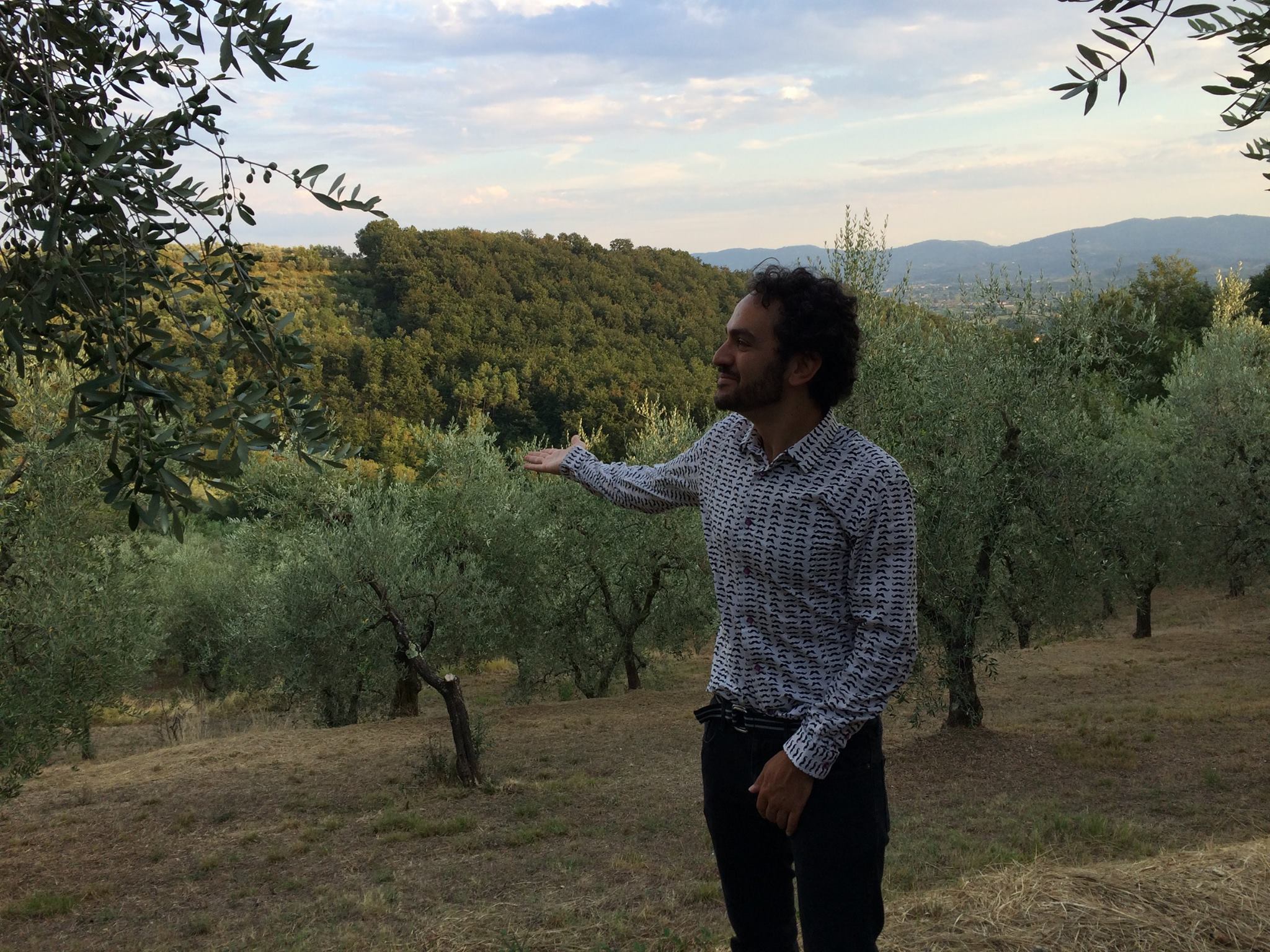 Riccardo Barontini
Riccardo Barontini is a postdoctoral fellow in French at Ghent University, in the project "Literature, Environment and Ecology". He graduated from the École Normale Supérieure de la rue d'Ulm, he holds an Agrégation in Italian and a Ph.D. in French Literature from Sorbonne University, and he has been a visiting researcher at Stanford University. His main research topics are French contemporary literature, theories of the imagination and ecopoetics. He recently edited, with Julien Lamy, the volume L'Histoire du concept d'imagination en France (de 1918 à nos jours). He's in the redactional board of the international journal "Ermeneutica Letteraria".  He is currently working on ecocritical and ecopoetical matters with a specific focus on the imagination and narrativization of natural scientific information in contemporary fiction. He is also the webmaster and coordinator of the site Literature.green.
Ecopoetical Bibliography
Articles
Riccardo Barontini, « Enraciner le cosmopolitisme : sur Le Pays de Marie Darrieussecq », in Fixxions, n°19 (accepted, publication Dec. 2019)
Riccardo Barontini, « Gaston Bachelard: Etica e poetica della notte » in Anna Dolfi (ed.) Notturni e musica nella poesia moderna, Firenze, Firenze University Press, 2018, pp. 89-99.
Riccardo Barontini, « Roger Caillois dans le miroir de l'Amérique Latine : dialectiques et ambiguïtés d'un cosmopolitisme littéraire », in A.  Cadin, P. Coudurier, J. Desclaux, M. Gaboriaud, D. Pierre (ed.), Romans et récits français, entre nationalisme et cosmopolitisme, Paris, Classiques Garnier, 2017, p. 329-342.
Talks
Riccardo Barontini, « Imaginaire des lieux pollués dans l'œuvre d'Antoine Volodine », Conference Réinventer la nature : pour une approche écopoétique des littératures contemporaines de langue française, Faculté de Sciences Humaines et Sociales de Tunis, 9-11 november 2018.