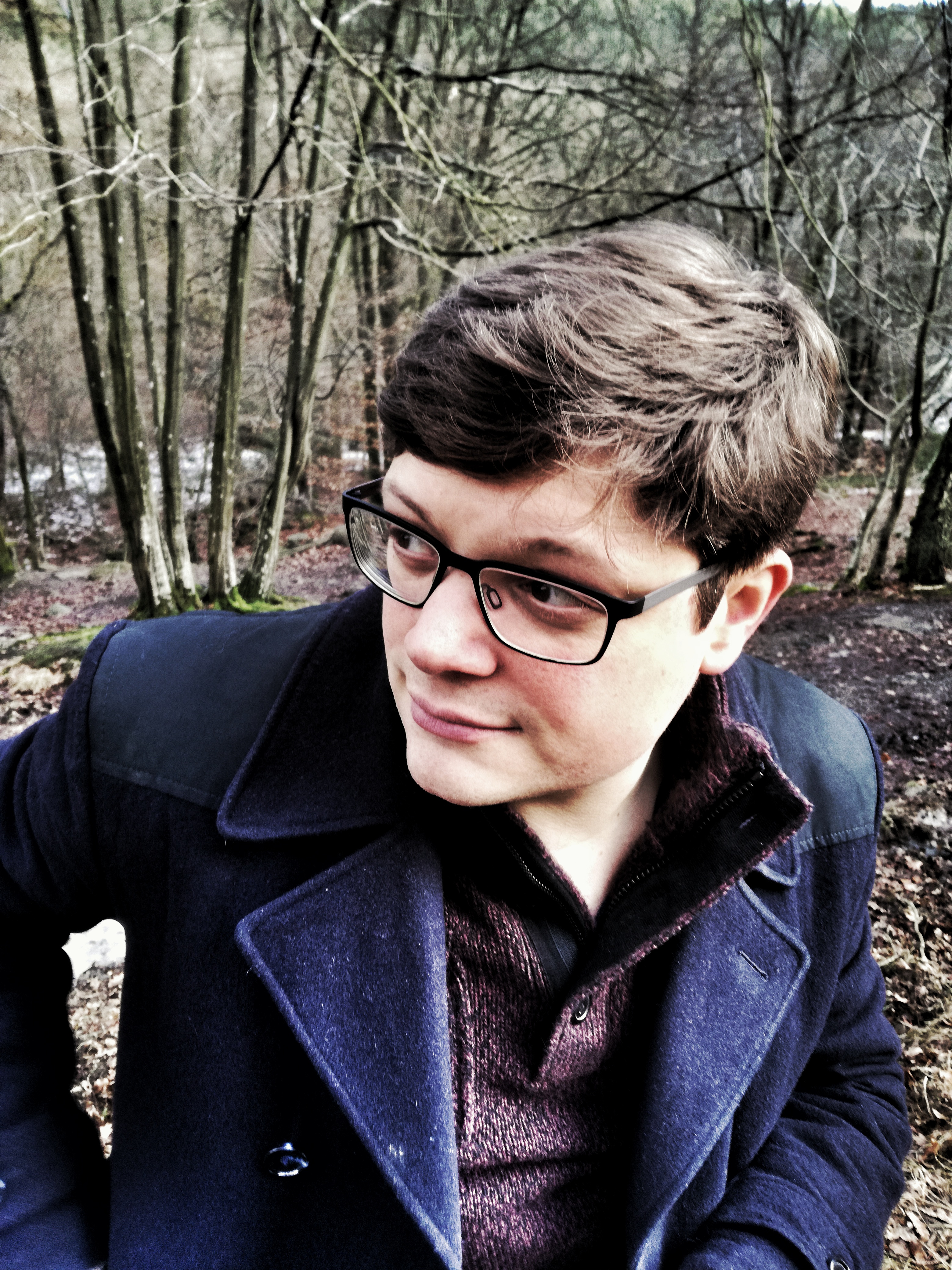 Pieter Vermeulen
Pieter Vermeulen is an associate professor of American and Comparative Literature at the University of Leuven, Belgium. He is the author of Romanticism After the Holocaust (Bloomsbury, 2010) and Contemporary Literature and the End of the Novel: Creature, Affect, Form (Palgrave Macmillan, 2015), and Literature and the Anthropocene (Routledge, 2020), and a co-editor of, most recently, Institutions of World Literature: Writing, Translation, Markets (with Stefan Helgesson; Routledge, 2015), Memory Unbound: Tracing the Dynamics of Memory Studies (with Lucy Bond and Stef Craps, 2017), and a double special issue of LIT: Literature Interpretation Theory on contemporary literature and/as archive (with tom Chadwick, 2019-20). His current writing project investigates the relation between the "Americanization" of world literature and the notion of world literary value.
 Ecocritical Bibliography
Literature and the Anthropocene. Literature and Contemporary Thought Series. London: Routledge, 2020. ISBN: 978-1-13854-3744.
'Beauty That Must Die: Station Eleven, Climate Change Fiction, and the Life of Form.' The Rising Tide of Climate Change Fiction. Spec. issue of Studies in the Novel1 (2018): 9-25.
'Creaturely Memory: Shakespeare, the Anthropocene, and the New Nomos of the Earth.' Memory after Humanism. Spec. issue of Parallax 4 (2017): 384-97.
With Ioannis Tsitsovits. 'The Anthropocene Scriptorium: Writing and Agency in Ben Lerner's 10:04 and Tom McCarthy's Satin Island.' Ecocriticism: Environments in Anglophone Literatures. Spec. issue of Anglistik & Englischunterricht 86 (2017): 193-216.
'"The sea, not the ocean": Anthropocene Fiction and the Memory of (Non)human Life.' Genre: Forms of Discourse and Culture 2 (2017): 181-200.
'Future Readers: Narrating the Human in the Anthropocene.' Planetary Memory in Contemporary American Literature. Spec. issue of Textual Practice 5 (2017): 867-85. (shortlisted for the 2017 Pioneer Award of SFWA)
'Don DeLillo's Point Omega, The Anthropocene, and the Scales of Literature.' The Futures of the Present: New Directions in American Literature and Culture. issue of Studia Neophilologica 87.1 (2015): 68-81. 
'Deontologizing the Nonhuman: Arthur Gordon Pym, Contemporary Literature, and the Limits of the Human.' Nonhuman Agency in the 21st-Century Novel. Yvonne Liebermann et al. (eds.). Cham: Palgrave Macmillan, 2021. (in press)
'Rewilding Welfare: Sarah Hall and the State of Nature.' Sarah Hall: Critical Essays. Elke D'hoker and Alex Beaumont (eds.). Canterbury: Gylphi Publishers, 2021. (in press)
'The Anthropocene.' The Posthumanism Handbook. Mads Rosendahl Thomsen and Jacob Wamberg (eds.). London: Bloomsbury, 2020. 59-69.
With Reuben Martens. 'Ecokritiek.' Cahier voor Literatuurwetenschap 10 (2018): 103-108.
'Klimaatonttovering: over Amitav Ghosh's Gun Island.' Spec. issue of Armada: tijdschrift voor wereldliteratuur. (in press)
'Frankenstein in het Wilde Westen.' Spec. issue of Rekto: verso 87 (2020): 74-78.