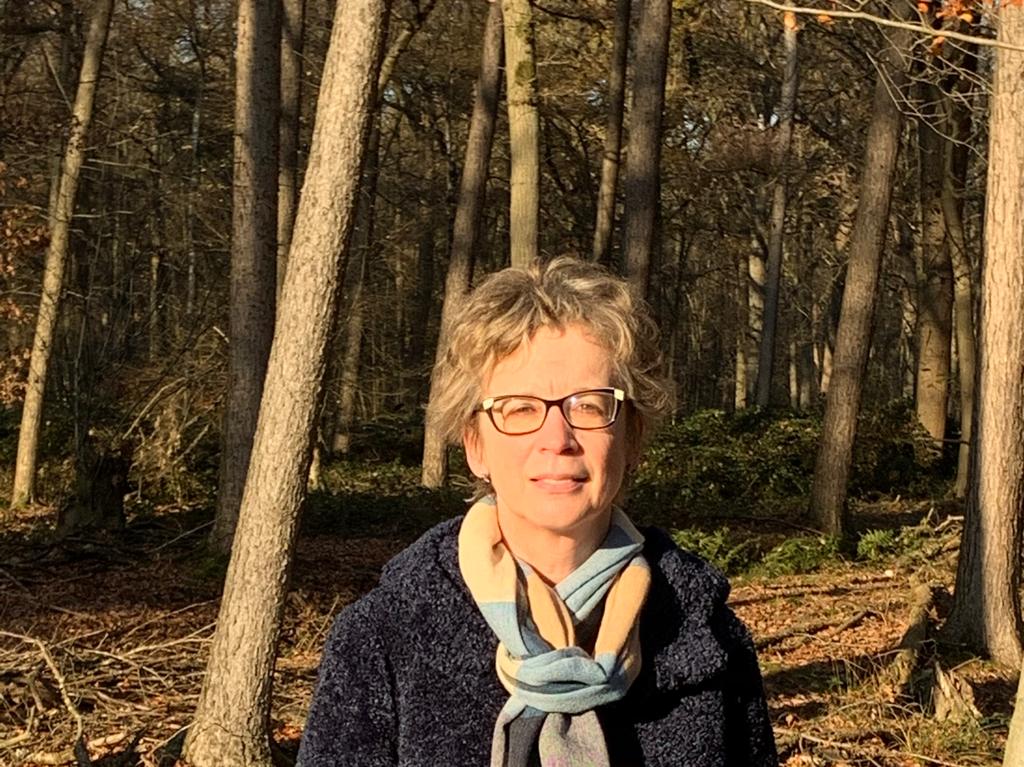 Ilse Logie
Ilse Logie is a Professor of Latin American Literature at Ghent University (Department of Literary Studies/Spanish section). Her main line of research deals with the representation of different types of violence within contemporary Latin American narrative fiction (especially in Argentina and Chile), on which she has published widely. More particularly, she has focused on the corpus of the "second generation", which grew up during the military dictatorships and searched for new ways to relate to the political violence of the 1970s and 1980s. She is currently supervising doctoral research on the representation of other forms of violence such as US-Mexican border violence, gender violence and ecological violence – and how they engage with broader societal discourses. The second research topic that is central to her work is related to literary translation issues and multilingualism.
Ecocritical Bibliography
Logie, Ilse (2016). "Hacia un renovado vínculo entre la obra y su exterior: El Desperdicio de Matilde Sánchez." RILCE-REVISTA DE FILOLOGIA HISPANICA 32.2 (2016): 388–409.
Logie, Ilse (2014)."2666 de Roberto Bolaño, o la legitimidad de la literatura en tiempos 'Post'". Revista iberoamericana 80 (247): pp. 611- 630.