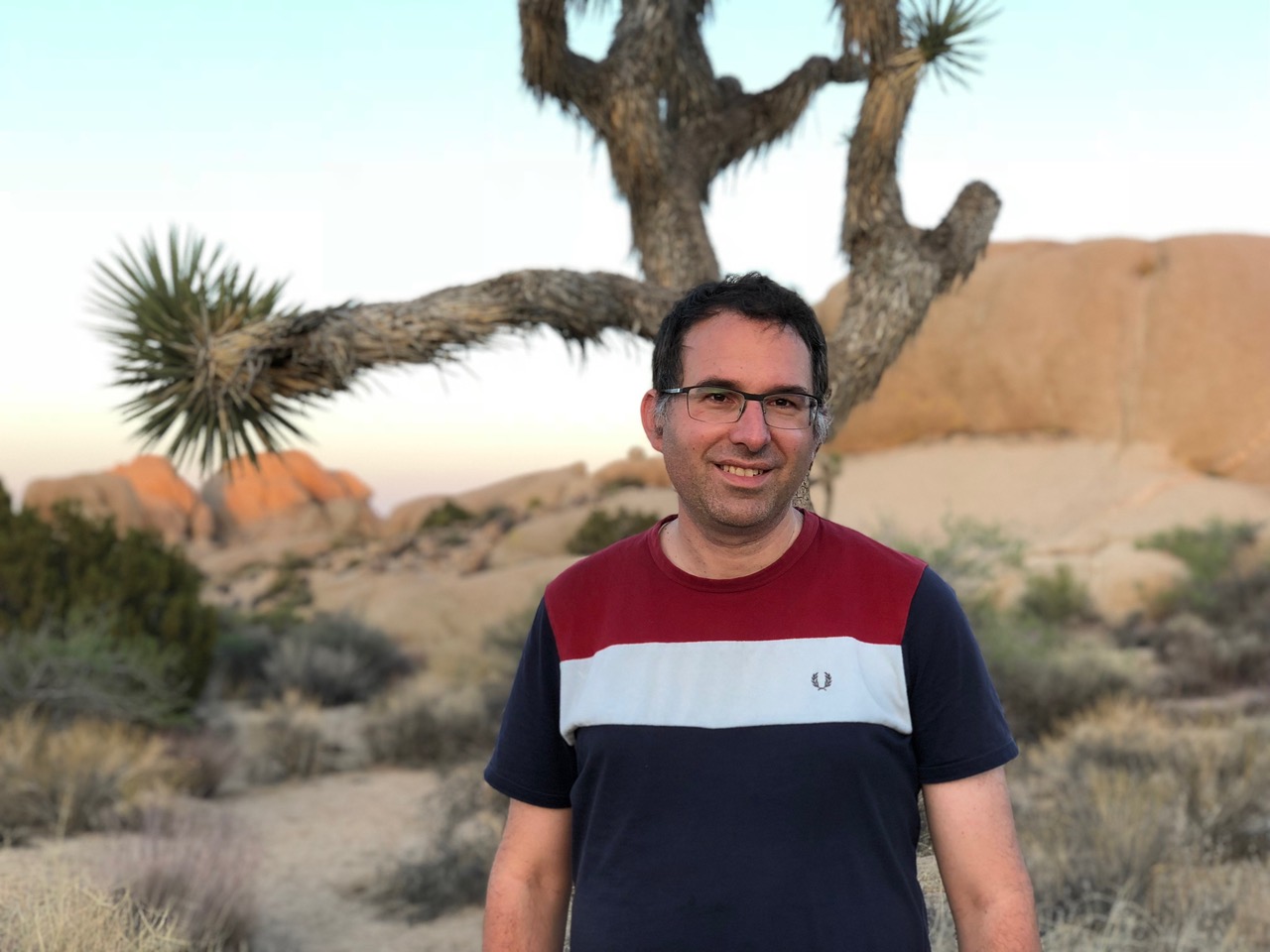 Stef Craps
Stef Craps est professeur associé de littérature anglaise à l'Université de Gand, où il dirige le « Cultural Memory Studies Initiative ». Ses recherches portent sur la théorie post-coloniale, les « memory and trauma studies », et sur l'écocritique et les humanités environnementales. Il est l'auteur de Postcolonial Witnessing: Trauma Out of Bounds (Palgrave Macmillan, 2013) et de Trauma and Ethics in the Novels of Graham Swift: No Short-Cuts to Salvation (Sussex Academic Press, 2005). Il a dirigé, avec Lucy Bond et Pieter Vermeulen, le volume Memory Unbound: Tracing the Dynamics of Memory Studies (Berghahn, 2017). Il a également dirigé deux numéros spéciaux de Studies in the Novel, sur les fictions du changement climatique  (avec Rick Crownshaw) et sur le roman du trauma postcolonial (avec Gert Buelens), et un numéro de Criticism: A Quarterly for Literature and the Arts, sur la mémoire transculturelle de l'Holocauste (avec Michael Rothberg). Il travaille actuellement (avec Lucy Bond) à une introduction au concept de trauma pour la collection « Routledge's New Critical Idiom » . Il dirige également un numéro spécial de American Imago (en préparation) sur le ecological grief. 
Bibliographie écocritique
Craps, Stef, ed. Ecological Grief. Spec. issue of American Imago 76.4 (2019). [en cours de publication]
Craps, Stef, and Rick Crownshaw, eds. The Rising Tide of Climate Change Fiction. Spec. issue of Studies in the Novel 50.1 (2018).
Craps, Stef, Rick Crownshaw, Jennifer Wenzel, Rosanne Kennedy, Claire Colebrook, and Vin Nardizzi. "Memory Studies and the Anthropocene: A Roundtable." Memory Studies 11.4 (2018): 498-515.
Mertens, Mahlu, and Stef Craps. "Contemporary Fiction vs. the Challenge of Imagining the Timescale of Climate Change." The Rising Tide of Climate Change Fiction. Ed. Stef Craps and Rick Crownshaw. Spec. issue of Studies in the Novel 50.1 (2018): 134-53.
Craps, Stef. "Climate Change and the Art of Anticipatory Memory." Memory after Humanism. Ed. Susanne C. Knittel and Kári Driscoll. Spec. issue of Parallax 23.4 (2017): 479-92.